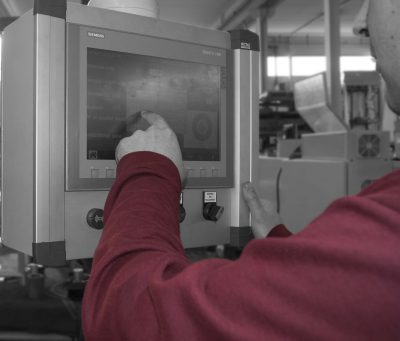 After sales service of conventional machinery
Follow Machines has a after sales service of conventional machinery with a national and international quality service that has the seal of the prestigious company TÜV Rheinland. Our commitment is to offer the best customer service from day one.
Our commitment is to support our customers who purchase any of the machines in the product catalog offered by Heller Machinery as soon as possible.
Follow's SAT technicians are previously trained in the line of assembly and verification of the own brand, training that gives them a deep knowledge of the product allowing them to perform any mechanical or electronic repair of the machine in record time.
Installation and commissioning of conventional machinery
At Follow Machines, we carry out installation and commissioning in record time, optimizing the cost of transport, thanks to our internal management system with ISO 9001 certification, ensuring machine precision through a verification process in-situ with elements duly calibrated by institutions certified by ISO 17025.
The Follow team of technicians will complete the start-up of their new machine with a little training to the customer on the handling and maintenance of the same so that you get the maximum performance of your new machinery.
The "verified" seal is a distinctive symbol of Follow quality.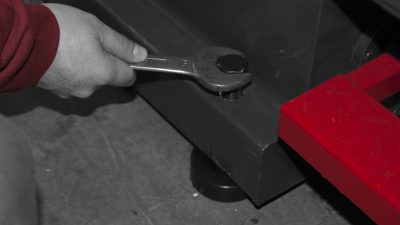 Contact us to resolve any type of doubt, we will be delighted to help you.
Nicolás de Bussi, 44
03203 Elche, Alicante (Spain).
Sede Central
Calle Nicolás de Bussi, 44
03203 Elche, Alicante (España)
+34 96 543 00 14
+34 96 543 00 14 (Fax)
Sede Central
Calle Nicolás de Bussi, 44
03203 Elche, Alicante (España)
+34 96 543 00 14
+34 96 543 00 14 (Fax)
Logística
Marrón Imperial, 3 (esquina Blanco Macael, 1)
Autovía A-31, salida 218
03670, Monforte del Cid, Alicante (España)
Logística
Marrón Imperial, 3 (esquina Blanco Macael, 1)
Autovía A-31, salida 218
03670, Monforte del Cid, Alicante (España)